How To Scrap A Foreign Car In UK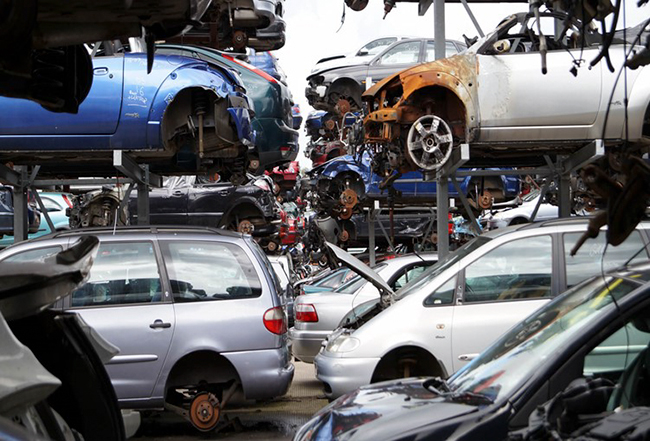 What is Scraping a Car?


If not used for too long or if aggressively used for a long duration, a car can lose its functional elements and turn into a junk piece. Even if you think of repairing it, the vehicle will emit unwanted toxic gases that pollute the environment and land you in some trouble. The best thing to do in such a situation is get your car scrapped with your nearest car scraper. Auto Scrap Hull is one such car scrapping service provider in Hull that assists you with selling a junk car to scraping it off at your convenience.
Can you Scrap a Foreign Car in the UK? - How to Scrap a Foreign Car in the UK?


Yes, you can scrap any foreign car in the UK.
Scraping a foreign car in the UK is possible and allowed legally. But there are certain things you need to keep in mind before you scrap your car from another country. To get rid of a foreign junk car as scrap in the UK, you first need to be an ATF user or find one.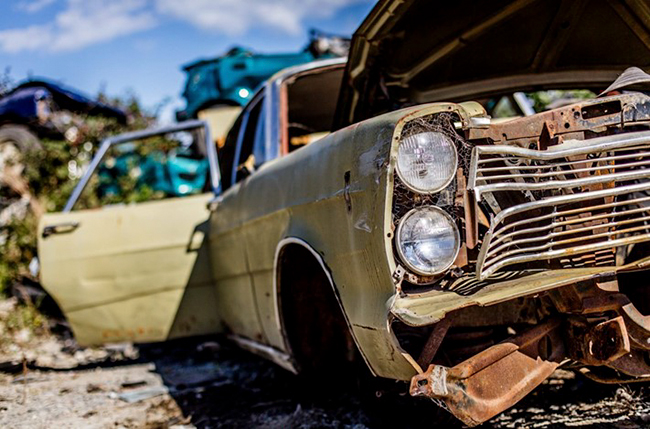 Now, What is an ATF?
Authorised Treatment Facility: ATF is a term related to car recycling and scrapping. It is a permit that scrappers and recyclers own as a part of their business. It is a licence given to them by the region's Environment Agency to depollute
scrap cars
to specific rules and regulations.
Once you get your car scrapped from us, we will give you a certificate named 'Certificate of Destruction,' which proves that your foreign car has been destroyed completely. You further need to show this certificate in the country of the
registered vehicle
that has been scrapped.
What Documents will you Need to Scrap a Car?
Although we have created a special article around this question, here is the list of documents you need to scrap a car in the UK.
Your Vehicle's Registration Documents AKA V5C/3
A logbook includes all the information about the car and the owner: name, former owners, vehicle number, model, year, etc.

Your Personal Identification
The latest photo ID is mandatory before conducting the process of scrapping. Other personal details such as passports, driving licence, current residential address, or other proof of address are also needed.
Get your Cars Scrapped Today!
Autoscrap Hull was opened in Hull, United Kingdom. We provide you with all services such as scraping a car in the most hassle-free way. Get an immediate quote from us now to benefit from our services! We also bought a car in Hull.