We Buy Any Faulty Car
What is a damaged car?
What is Auto Scrap Hull?
Reasons to choose Auto Scrap Hull.
What is a Damaged Car?


A damaged car could mean anything from a wrecked car to regular wear and tear due to traveling. Below is a list of different ways your car can be considered a 'damaged car.'
If the car owner is not keeping up with the regular maintenance.
If the car has been wrecked by an unforeseen accident, minor or major.
General wear and tear on the vehicle's body.
Minor impacts of past accidents or periodic maintenance caused stains and scratches can also be considered damaged.
If your car's mechanical parts are damaged and not in working condition.
Auto Scrap Hull is the best way to sell a damaged car in the UK. Don't stop reading yet!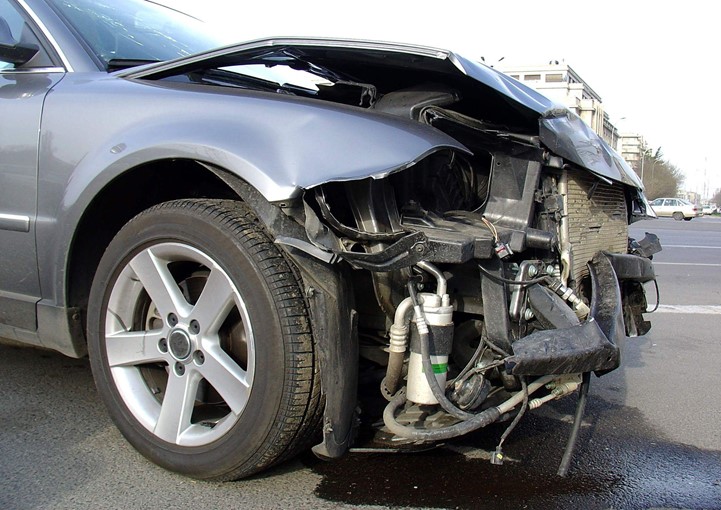 Auto Scrap Hull - We Buy Any Faulty Car
We at Auto Scrap Hull buy any faulty car; here's how — If your car has survived a major accident or even has tiny teeny-weeny scratches, you can sell faulty cars to us. We provide you with all the needful assistance and help you sell off your old vehicles within a day. Just log on to our website and add your details to get a quote today. Now, sell your damaged car without the hassle. Search for, '
Sell my faulty car
' & we will assist you.
Why Sell My Car to Auto Scrap Hull?
Assured Prices
Are you looking to get off of your old unwanted car?
We buy any car in Hull
, so get in touch with us today for quick and guaranteed car scrap service in and around Hull. Our services are 100% authentic, and all mentioned prices are assured. You can ensure that our team will collect it within 24 hours of your quote approval.
Reliable Recycling
We care about our consumers just as much as our surroundings. We dispose of all scrap cars in an environmentally friendly way, and we only use the services of licensed Authorised Treatment Facilities.
Trouble -Free Paperwork Sorted
We handle the whole procedure from the start to the end smoothly and efficiently. We do it all by getting the paperwork ready to issue a Certificate of Destruction required by the
DVLA
. Have you got more questions? Please direct to the FAQs section on our website.
We are proud to have brought faulty, damaged, and unwanted cars from thousands of happy customers in and around Hull, UK. Come join us and experience an independent, honest, and 100% genuine car selling experience. We would love to make you a significant part of the family.