Whatever the reason be, if you are planning to have it scrapped, then there are certain documents that you would need to present to the DVLA to conduct the process smoothly. This article will answer the most sought-after question: What Documents Do You Need To
Scrap A Car
.
Documents That You Will Need To Scrap Your Car
Your Vehicle's Registration Documents AKA V5C/3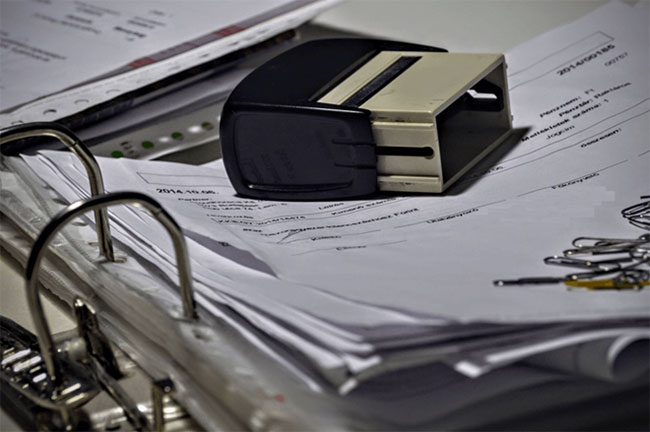 It is a logbook that includes all the information about the car. The owner's name, all the former owners, vehicle number, model, year, etc., details are present in the document. This document is an essential record needed before you get your car scrapped. Without this proof book, you cannot move further with the process, but there is always a way if one has lost or misplaced it. Find out here in this blog to know:
Can You Scrap A Car Without A Log Book
.
The logbook is the need to send a letter to the DVLA to inform them that your car has been scrapped, other details such as date of scrapping, name of the scrapyard, the address have to be sent as well. If you miss out on any of these details, then your application can get rejected with a fine of up to £1,000.
Your Personal Identification
As per the act of scrap
metal
deals 2013, an authorised, original, and latest photo ID is obligatory before conducting the process of scrapping. Other personal details such as passports, driving license, current residential address, or any other proof of address are also needed, along with photo identity. The actual reason behind this compulsion is to obstruct any means of crime or deceitful handling between the operator and the owner.
What happens after a car is scrapped? - Certificate of Destruction (CoD)
After you have your car scrapped, the AFT will issue a Certificate of Destruction in your name. This document of proof will be evidence that your vehicle has been recycled. This document clears you off from the car's ownership after the scrapping. And this proof can only be issued by a center that holds the AFT license. After this, the V5C/3 part will be completed and exchanged for a CoD, further sent to the DVLA. On receiving the CoD, the DVLA will refund you back any refund unused road tax automatically.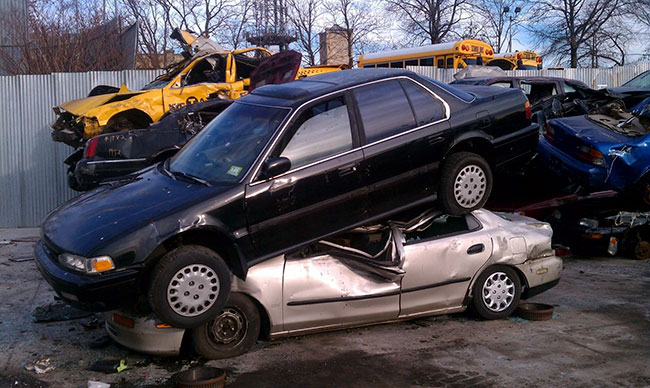 Get your cars scrapped today!
Autoscrap is currently operating in Hull, United Kingdom. We provide you with all services related to scraping a car, and we can guide you with each step in a hassle-free way. And
we buy any car in Hull
. To benefit from our services, get an immediate online quote from us now!